Dying Without A Will
If you die without a will (known as dying "intestate") in Maryland, your assets will be divided amongst your immediate family. If you have minor children, your spouse will receive one-half of your estate. The other one-half of your estate will go to your minor children. If you have children but they are not minors, your spouse will receive the first $15,000 plus one-half of the remainder of your estate. If you do not have children but you have a parent or parents, your spouse will receive the first $15,000 plus one-half of the remainder of your estate. If you do not have children or parents, your spouse will receive your entire estate.

Any part of your estate that does not go to your spouse will go first to your children equally. If you do not have children or grandchildren, your property goes next to your parents, siblings, grandparents and great-grandparents.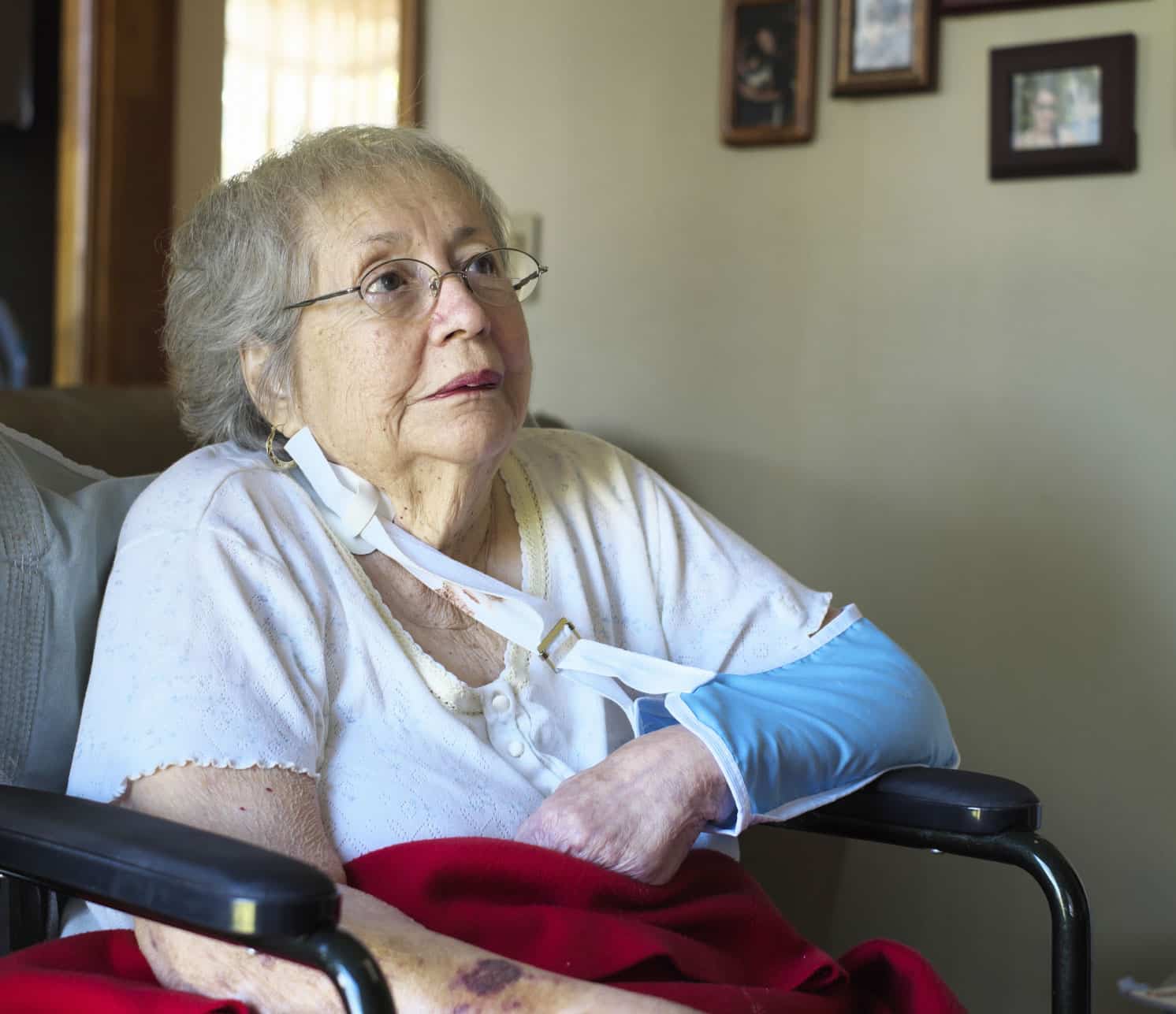 Alternatives To A Will
Wills eventually become public after your death, with the details of what you owned and how much it was worth available to anyone curious enough to read the court file. So many people look for more private ways to transfer their assets.

In Maryland, alternatives to making a will include:
Making A Will
In Maryland, you can make a valid will if you are at least 18 years old and legally competent to make a will. The will must be in writing and signed by you or by some other person for you at your direction and in your presence. Additionally, your will must be attested and signed by two or more credible witnesses in your presence.

A Maryland lawyer who does a lot of estate planning can explain the consequences of some of the most basic choices you must make, such as whether property you want to leave to your minor children should be put into a trust at your death. For that reason, it makes sense to consult with a Maryland estate planning lawyer and have him or her draft your will, so that you don't make costly mistakes or accidentally not accomplish what you intended.
Durable Power of Attorney
In Maryland, you can sign a Durable Power of Attorney to appoint someone to handle your assets if you become incapacitated. At a minimum, a power of attorney should include the power to:
Providing For Young Children
There are many kinds of trusts, but the most common is one you would set up for your minor children or incapacitated adult relatives for their care after you are gone and until they are old enough or well enough to take care of themselves. A parent can name a trustee to be in control of the finances and decide whether to sell or keep property, and manage assets such as real estate. The trustee, usually a family member or trusted friend, can be paid an hourly rate or a set monthly amount for their services out of the trust assets.

You will probably also want to name a guardian for your children, someone who would have physical custody of and take care of your children on a daily basis should you or your spouse be unable to do so.
Probate
"Probate" is the public process of:

If you have no debts and no "titled property" such as real estate or vehicles to pass along to heirs, there may be no need for probate.
Probate lawyers generally charge by the hour, and they make sure everything gets processed according to the law.
Some of our specific areas of experience include:
To speak with a Wills & Trusts attorney, call Michael Taylor (301)251-2772 or email mtaylorlaw@aol.com. We are here to help you every step of the way.
Montgomery County Attorney Michael Taylor serves those with legal needs throughout the entire Washington D.C. metro area and suburban Maryland including: Bethesda, Bowie, Bladensburg, Capitol Heights, Chevy Chase, Emmittsburg, Frederick, Gaithersburg, Germantown, Glen Echo, Glenmont, Greenbelt, Grassmanor, Hagerstown, Hyattsville, Kensington, Landover, Lanham, Middletown, Montgomery Village, Mount Airy, Mount Rainier, New Carrollton, Olney, Poolesville, Riverdale Park, Silver Spring, Takoma Park, Thurmont, Upper Marlboro, Urbana, Walkersville & Wheaton, MD.